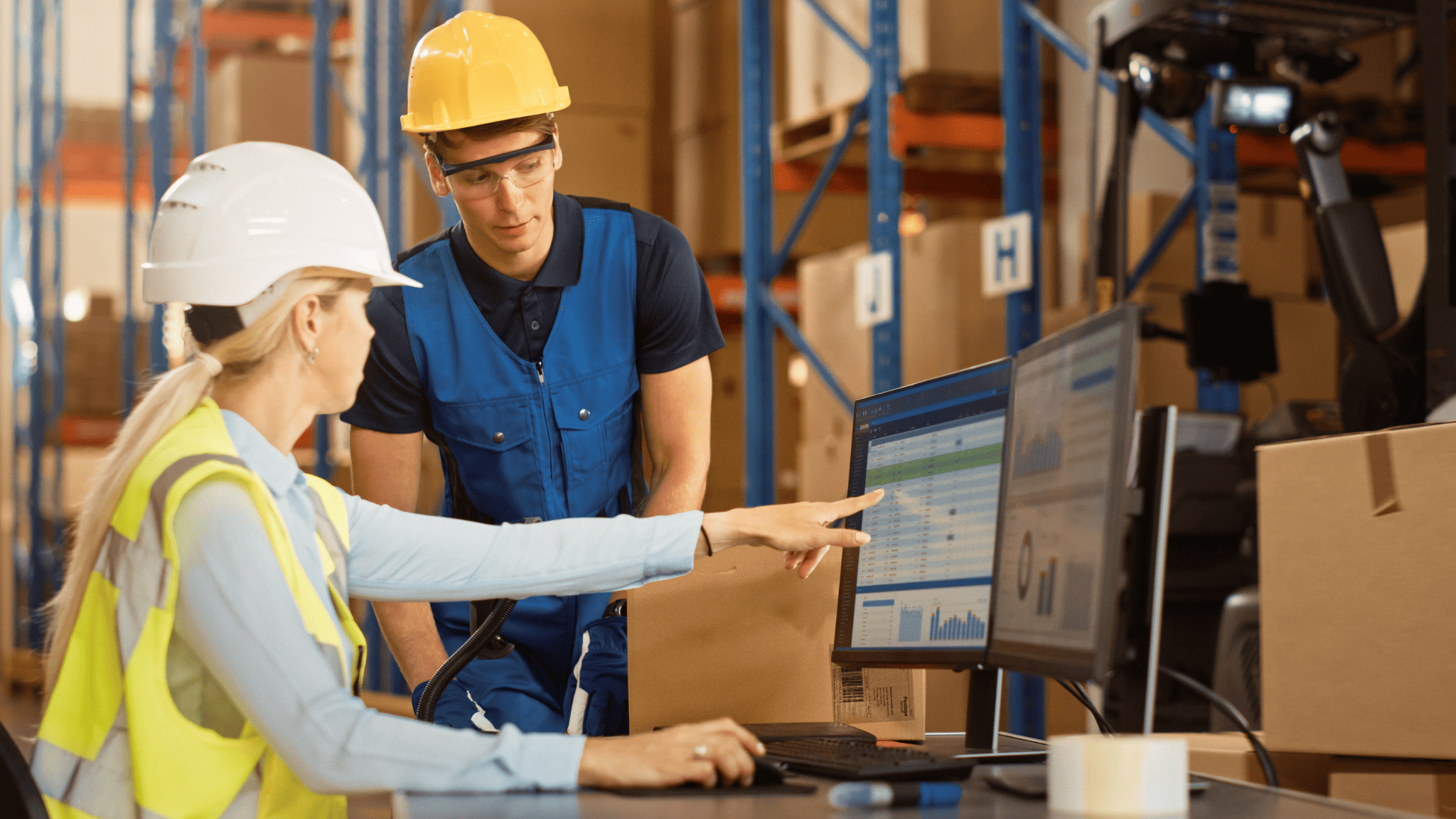 Streamline inventory supply & management
Optimize productivity and efficiency by minimizing time and resources spent on materials handling with Aztec Vendor Managed Inventory (VMI). Our VMI solutions are a simple way to maintain appropriate stock levels while streamlining inventory management, optimizing order procurement and costs, consolidating invoices and better anticipating inventory needs.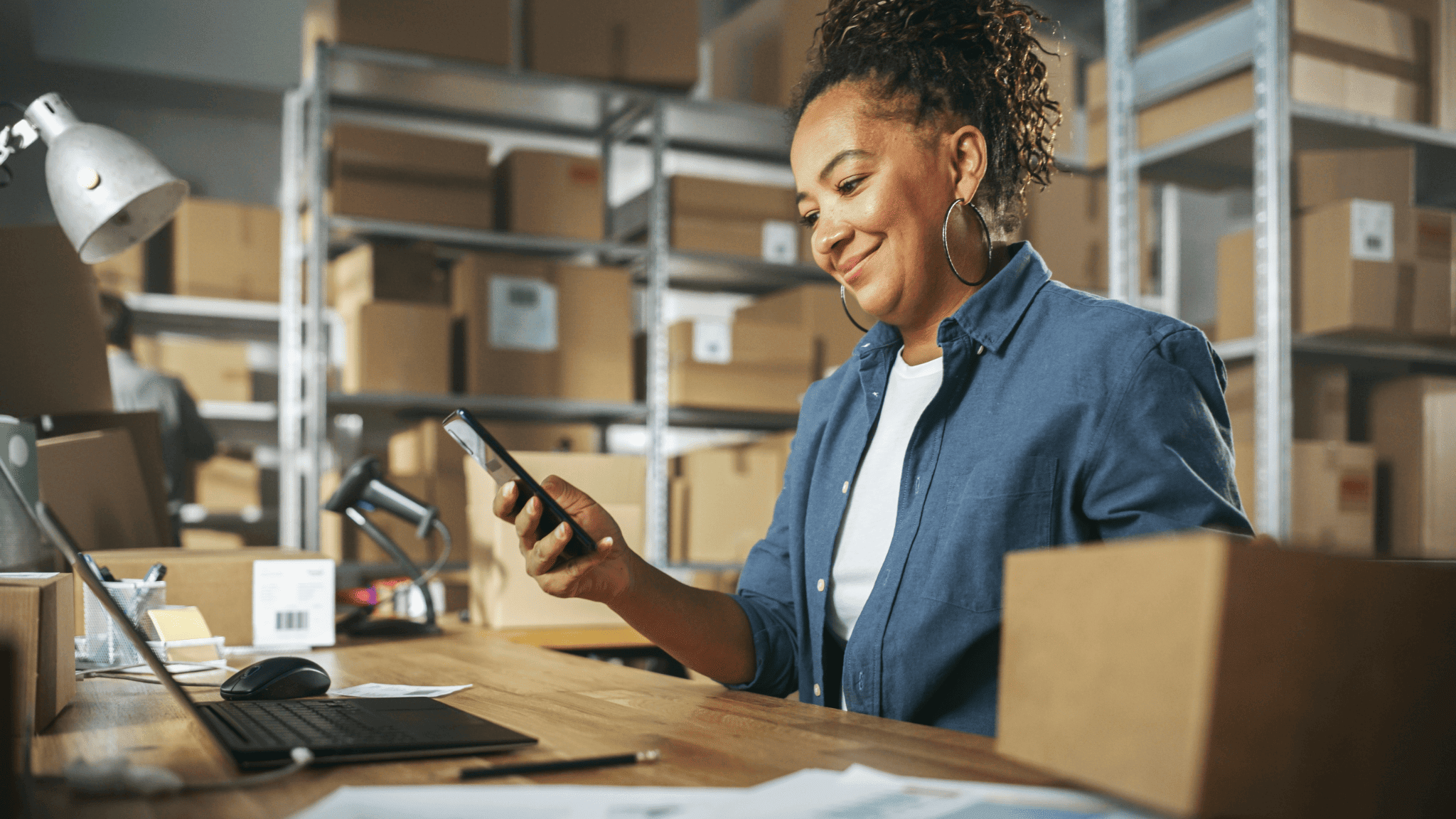 VMI made easy
Replace stock by scanning item barcodes using our mobile app or handheld scanners. By scanning, you're directly registering the order into our system, reducing processing time. Our VMI is a seamless experience for those who regularly order from us or want to hold stock. We provide labels and create books tailored to your needs for scanning and reference, including multiple VMI books and labels for contractors with numerous vehicles in the field.
VMI SERVICES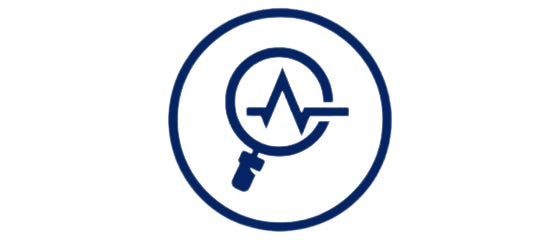 Stock counts, management & recommendations
On-site at any preferred frequency (usually weekly or bi-weekly). We also do site cleanup and adjust stock annually.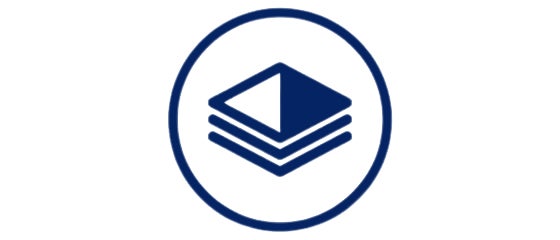 Materials ordering
We provide setup, barcoding, laminated books, as well as conduit racking and bin boxes based on your needs.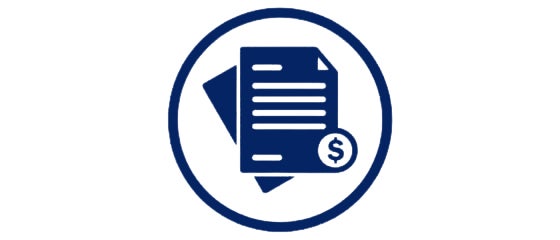 Consolidated invoicing
Offered weekly, bi-weekly, or monthly depending on requirements, as well as by project or PO and in detail or summarized.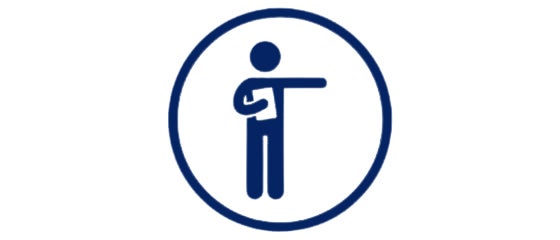 Annual analytics & review
A full review and analysis of your VMI and in-branch purchasing habits to identify opportunities to adjust VMI product assortment and levels.

Our VMI solutions
From detailed transaction data, inventory usage, freight cost and invoicing, we analyze complete operations to provide solutions that fit your business. Access extensive inventory from the most trusted brands, backed by our unparalleled commitment to customer service. Take advantage of up-to-date order tracking, spot buys and history versus forecast analyses. VMI keeps your inventory as low as possible while ensuring you always have what you need when you need it, keeping overall costs to a minimum.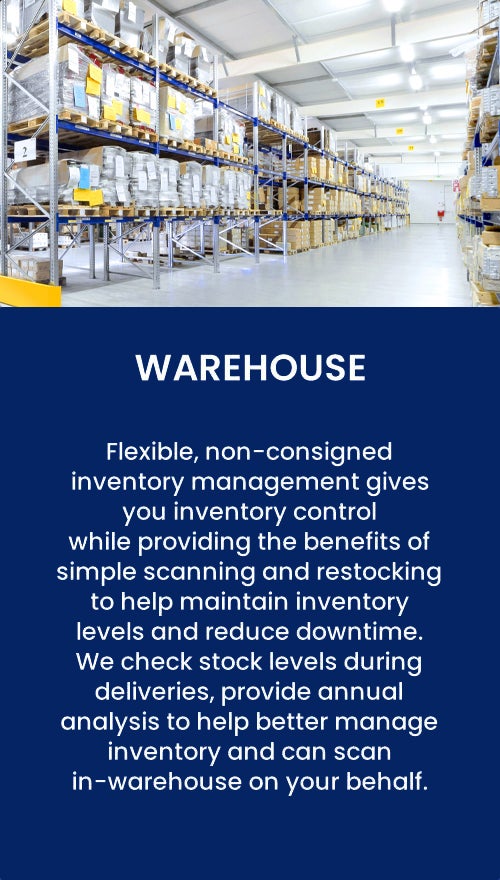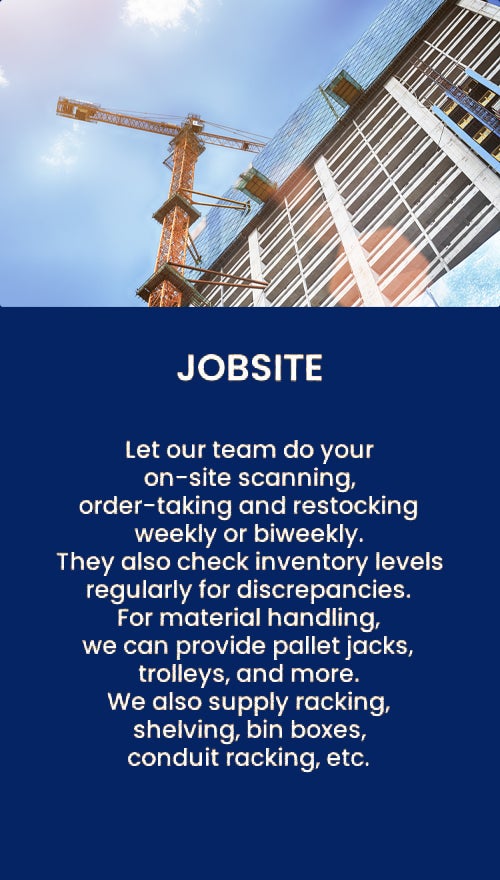 GET STARTED WITH VMI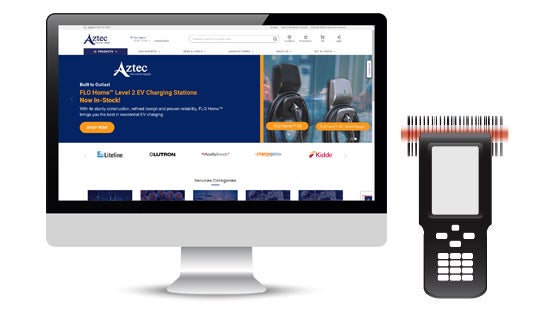 Request VMI setup
Looking for Aztec to help set up an inventory solution for your job site, warehouse or vans? Whether looking for self-serve inventory management or for us to do it for you, simply fill out the setup form, and someone will get back to you within 24 to 28 hours.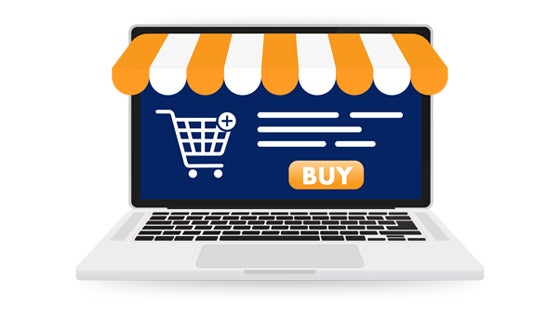 Create an account
Don't have a contractor account? Set one up by texting 778-784-7772 or select "Online Account Setup" via live chat to talk to a representative today. Provide us your name, email, phone and account number before accepting our terms of access. After resetting your password, you're ready to order.