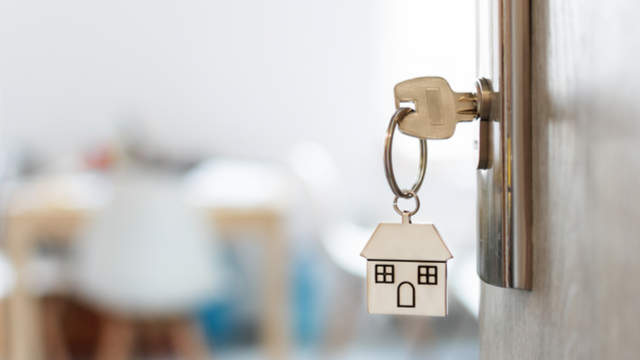 Products & solutions for new & retrofit projects
From lighting and controls, and EV charging to Information Communications Technology, wire and cable, and much more, discover quality residential products and solutions from top manufacturers at Aztec. We always ensure a large stock of diverse inventory for your new construction and retrofit projects. Plus, with our webshop, mobile app and digital services for businesses, ordering from us couldn't be easier.

Lighting & controls
Reduce energy use while improving home comfort and functionality with our smart LED lighting and control solutions, including dimmers, motion sensors, home automation products and more. Our partners offer innovative, future-proof design and next-generation features to meet any residential application. For enhanced whole home lighting and control, making a smart choice couldn't be easier.

EV charging
We offer fast, reliable, smart EV Level 2 charging stations from the industry's most innovative and trusted brands. Compatible with all electric and plug-in hybrid vehicles, our stations are easy to install indoors or out and charge up to 5X faster than Level 1 outlets. They're also safe – protecting your client's vehicle and their home against fluctuation in the power grid with built-in security features that ensure peace of mind.

Power distribution
Though they may seem to be working fine, electrical components tend to wear out after a few years. If your customers live in an older home or their current system is unable to meet their family's ever-evolving power needs, it's time to update the electrical system. From circuit breakers, metering and surge protection to enclosures, panel boards and load centres, we offer a full range of safe, reliable products from the world's most trusted brands for low-voltage residential electrical projects.

Wire & cable solutions
Aztec is the one-stop solution for all your wire and cable needs. Our cutting bays are always fully stocked with wire and cable ready to be cut to specification. We don't charge cutting fees or require minimum lengths and guarantee a quick turnaround. Our cutting bays offer instant service or add custom cuts to your order online via our webshop or mobile app. Simply select the item you want in the length you need, including multiple, separate cuts of the same product.

Information Communications Technology
Today's connected households require networks that can handle multiple users and devices simultaneously. From automation and whole-home Wi-Fi to smart lighting control and multi-room audio, we have everything necessary to meet the network demands of the modern home. View our Interactive Smart Home Infographic, designed to help simplify installation and improve smart home network design.