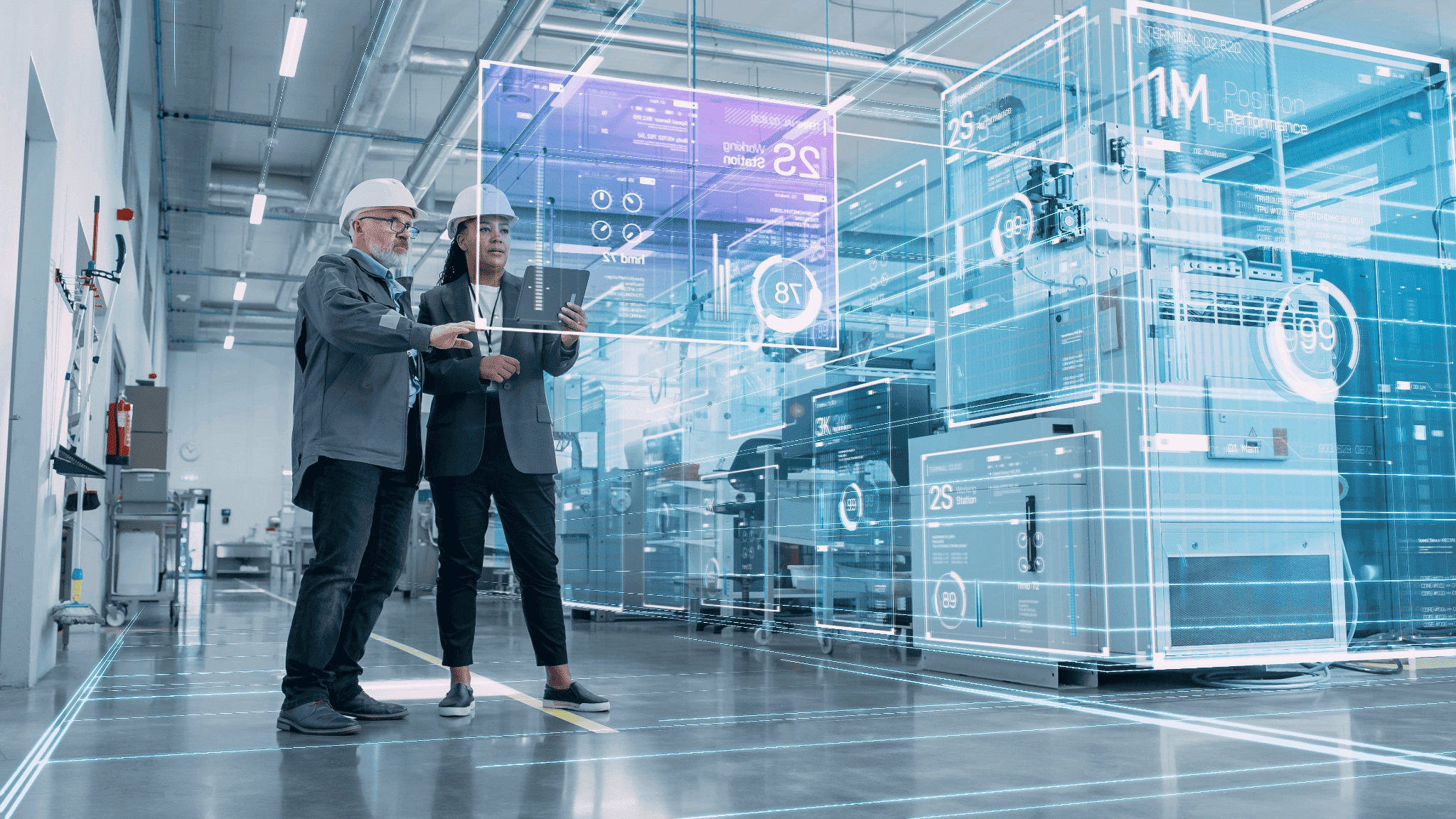 Products & Services
At Aztec, our comprehensive review and design services are geared towards meeting your unique business requirements. Through evaluating your existing framework, including power distribution, lighting design, electrical MRO, and machine assessment, we develop product and system designs and implementation strategies to create efficient and cost-effective solutions. We leverage our in-depth industry knowledge and close relationships with our best in class suppliers to deliver solutions encompassing size, fit, material, and colour options that best suit your needs.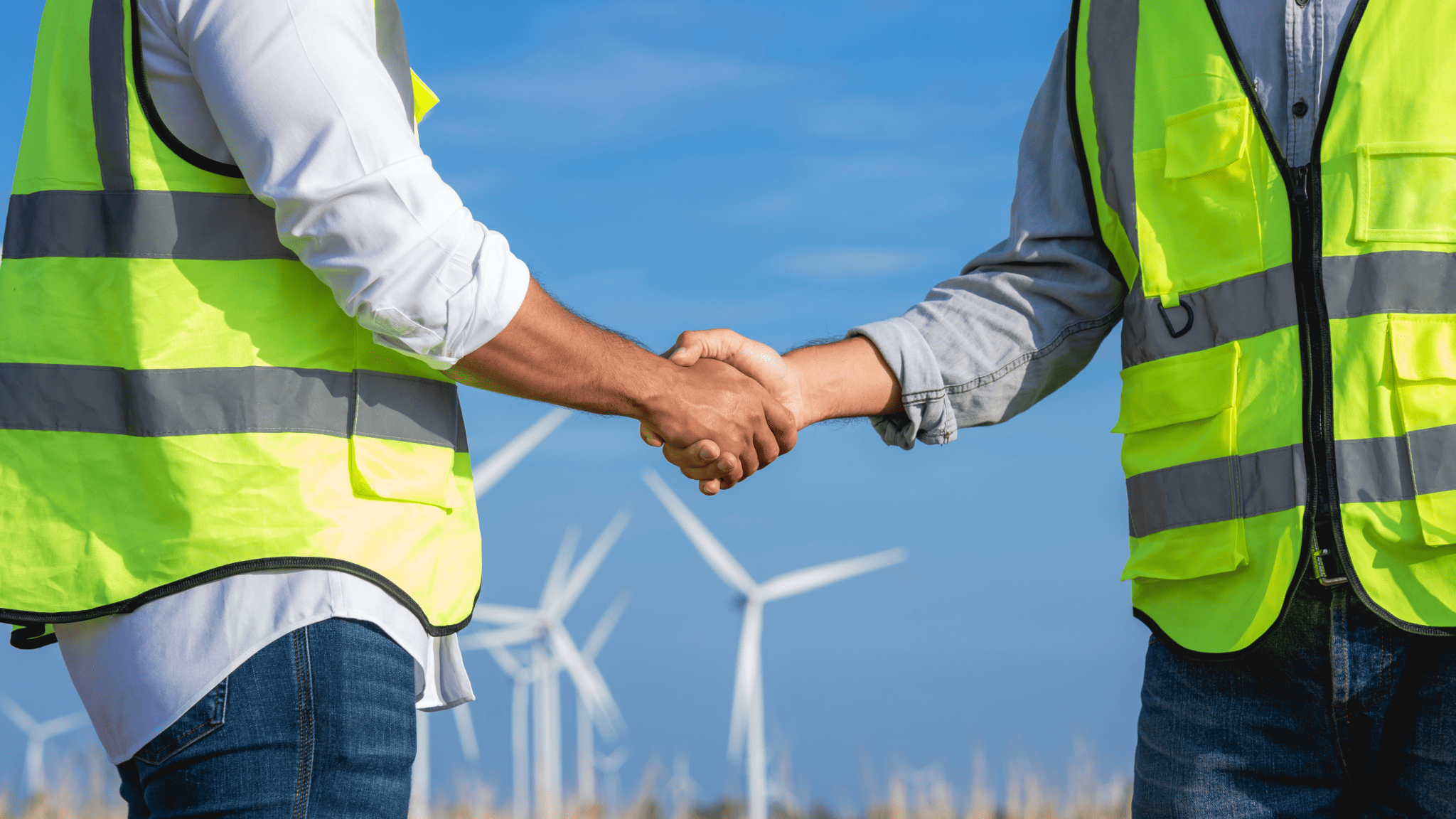 Why Aztec?
An integrated approach for optimal solutions
When you work with Aztec, you gain access to our highly-skilled technical team — trained, educated, product certified, and factory recognized across various lines. This allows us to consider your operation in its entirety, ensuring all products and systems are designed to work together for a streamlined solution. Through strict adherence to the quality control guidelines of our strategic vendors, we are authorized to generate supplier numbers on products customized for your specific needs.