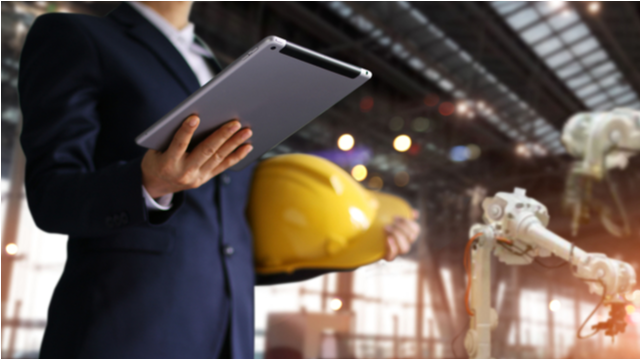 Automation & Controls
Products, services and expertise
Whether developing a new control system for a process skid, architecting a plant-wide control system or are in need of a specific component to optimize an existing control solution, Aztec is there every step of the way with industrial products, services and expertise to help you tackle your toughest industry challenges and achieve operational excellence.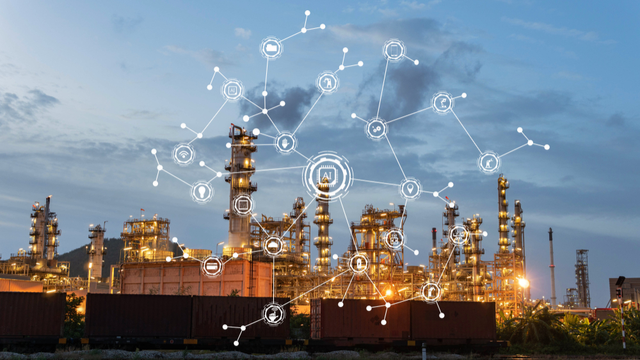 Why Aztec
Optimize operations with tailored solutions
Control, measure, streamline and power your industrial operations and projects. Our custom industrial automation solutions combine innovative products from premier technology providers with industry-leading services to help you get the most from your machines, equipment and technology investments. Our Automation Specialists ensure maximum productivity along with systems ease and efficiency for optimal operational performance throughout the lifetime of your assets.
MARKETS WE SERVE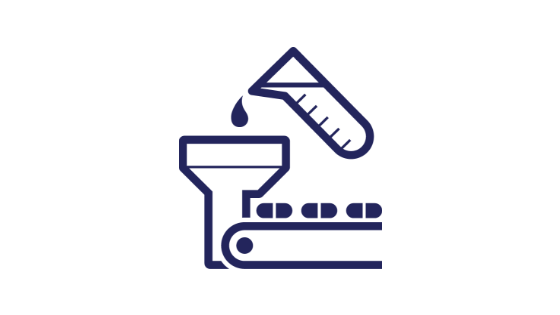 Pharmaceutical & Bio-Science
Our technical expertise and holistic approach to problem solving provides integrated solutions to optimize your line. We specialize in developing a historical archive of each of your system's components for simplified validation and traceability. Our state-of-the-art barcode readers and data acquisition systems provide real-time information to meet the market's rigorous regulatory and safety standards.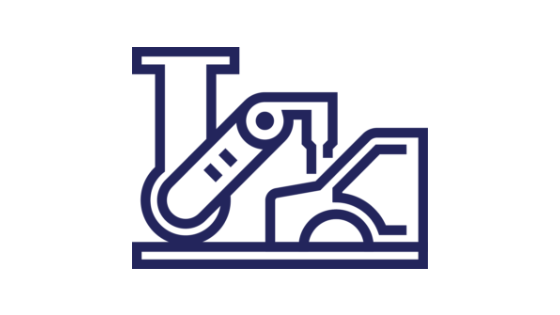 Automotive
Aztec's technically trained team of experts are focused on streamlining processes and reducing costs, all while meeting the industry's evolving safety requirements. Our traceability solutions track the origins of each of your parts and allow for communication between machines, resulting in the most effective troubleshooting and regulatory compliance. We foster strong relationships with third-party vendors, giving us the foresight to manage product obsolescence quickly and effectively.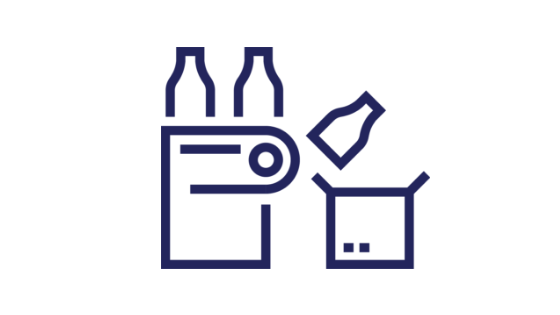 Food & Beverage
With customized solutions sourced from a wide range of top-tier vendors, we optimize your line performance while meeting this market's stringent food and safety regulations. Our technically trained sales team is available every day to offer hands-on, on-site field support, ensuring process efficiency while upholding regulatory standards. We are at the forefront of traceability, with the hardware and expert capabilities to ensure your data drives real-time quality control, safety, and productivity.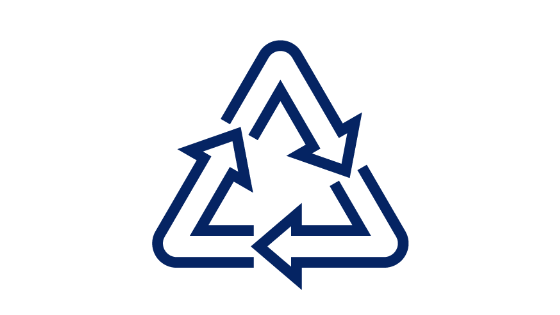 Plastics
Our commitment to customer support and technical expertise helps us diagnose and resolve your issues, providing customized solutions to meet your specific needs. Our streamlined approach ensures each component of your production line works in synergy to achieve optimalproductivity. We foster relationships with top A suppliers with the widest product knowledge and product availability to extend our culture of caring and provide you with exceptional customer support.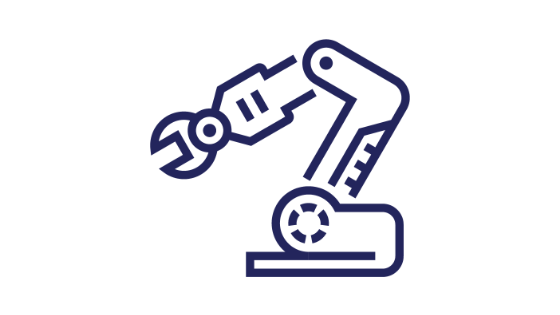 OEM and Custom Machine Builder
With on-demand access to our technical expertise, Aztec provides the best customer support in building cutting-edge, tailor-made machinery. We take the entire line into consideration, ensuring an integrated solution to maximize performance and efficiency. Our strong vendor relationships give us access to a range of solutions and on-hand inventory.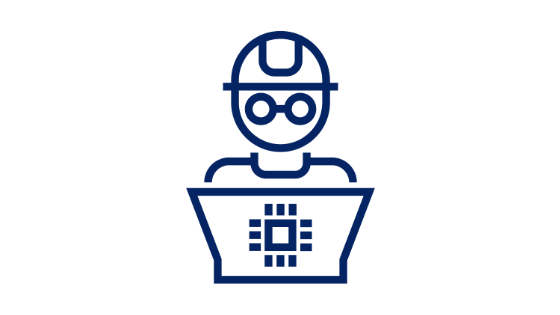 Electrical Contractors
Whether residential, commercial, or industrial, Aztec has the expertise to deliver comprehensive support and customized solutions. Our on-site field support ensures on-demand technical assistance, ensuring we arrive at the solution that works best for you, no matter the problem. Close ties with our third-party manufacturers provides access to the highest quality inventory and gives us ample notice of product obsolescence, allowing us to provide you with alternate solutions that work within your timeline and budget.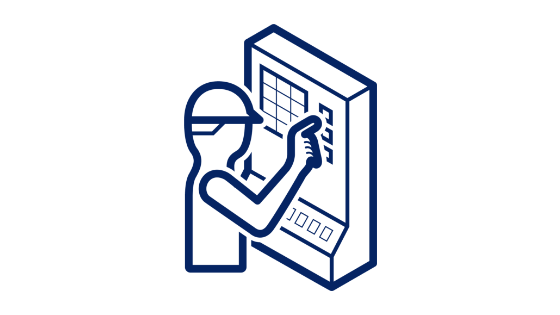 Integrator and Panel Builders
Aztec is your one stop shop, providing everything you need from tailor-made parts through to approvals. Our on-site field support offers technical expertise to identify and address your pain points. Our focus is on creating streamlined solutions to reduced costs and improve efficiency. Our barcode readers and data acquisition systems ensure real-time analysis and traceability, improving safety compliance and quality assurance.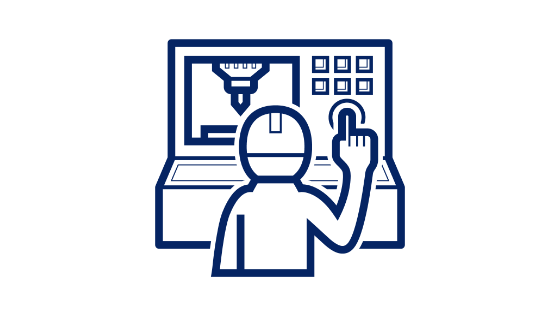 Metal Stamping and Forming
Our cutting-edge equipment and technical training allow for meticulous precision in metal stamping and forming. We tailor our solutions to your exact specifications, all while maximizing your budget and shortening your lead times. From design through to delivery, our commitment to customer care means superior support and customized solutions at every stage of your process.