JOIN OUR FAMILY OF GROWING PROFESSIONALS
Ready to start a challenging new career or expand an existing one? Are you an experienced industry professional looking to share your wealth of knowledge? From front to back-of-house, Aztec is a family like no other offering an inclusive, encouraging and rewarding environment to grow your career, your way.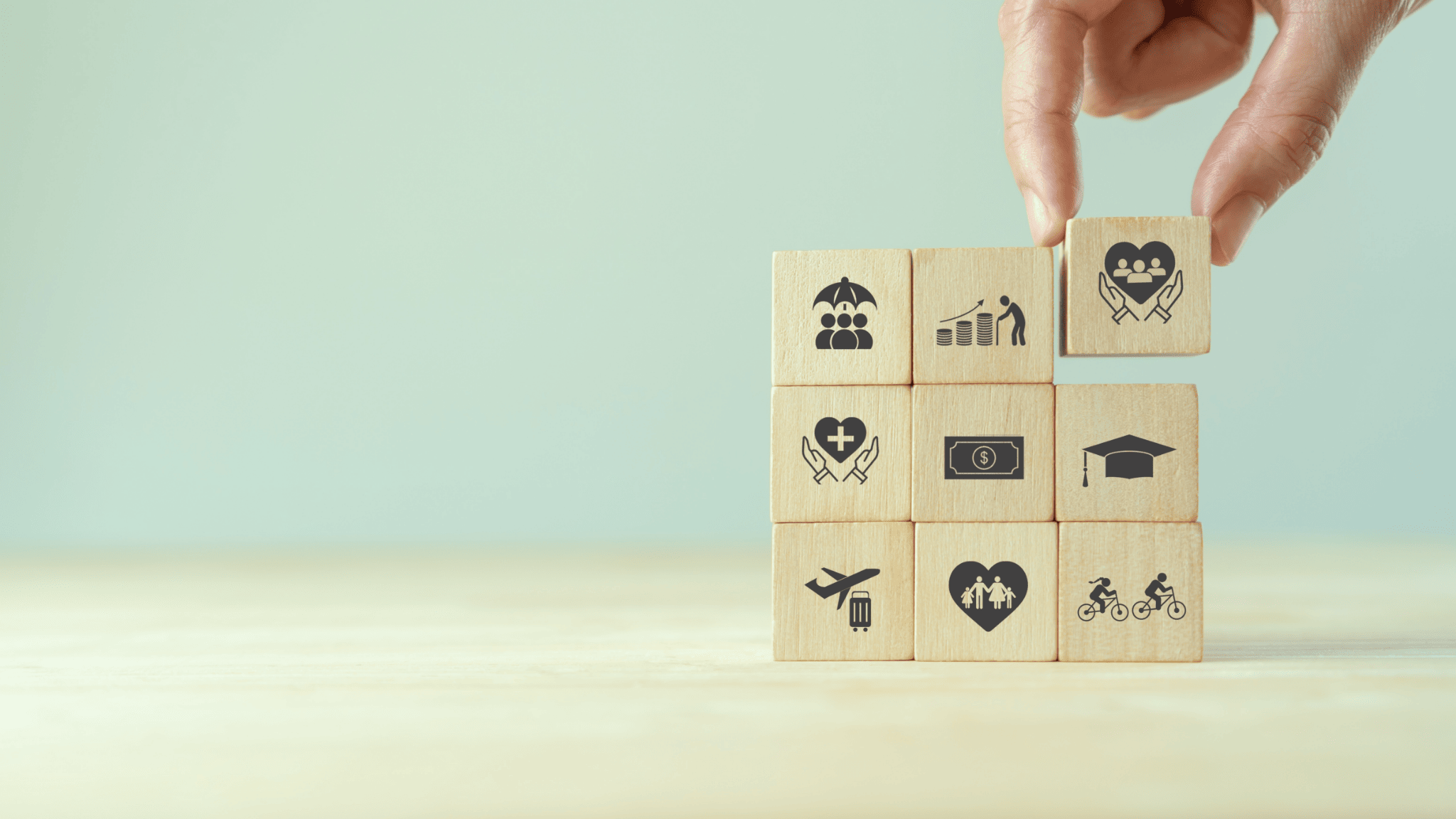 Employee benefits
Competitive salaries, bonuses, enhanced paid time off, mental health and wellness assistance, plus learning and development.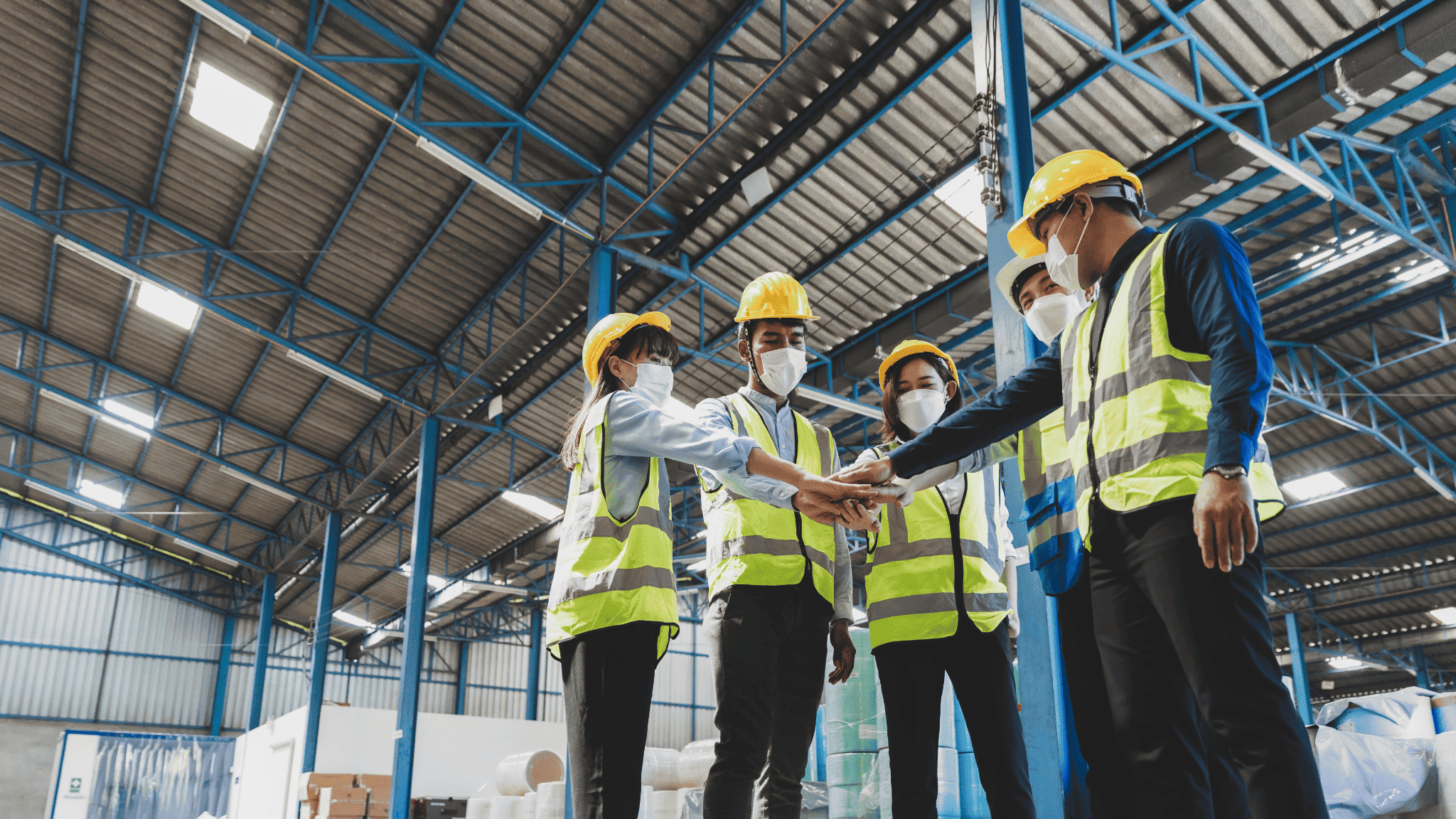 Our commitments
We support people and communities in need, are committed to a sustainable future and never compromise on integrity and compliance.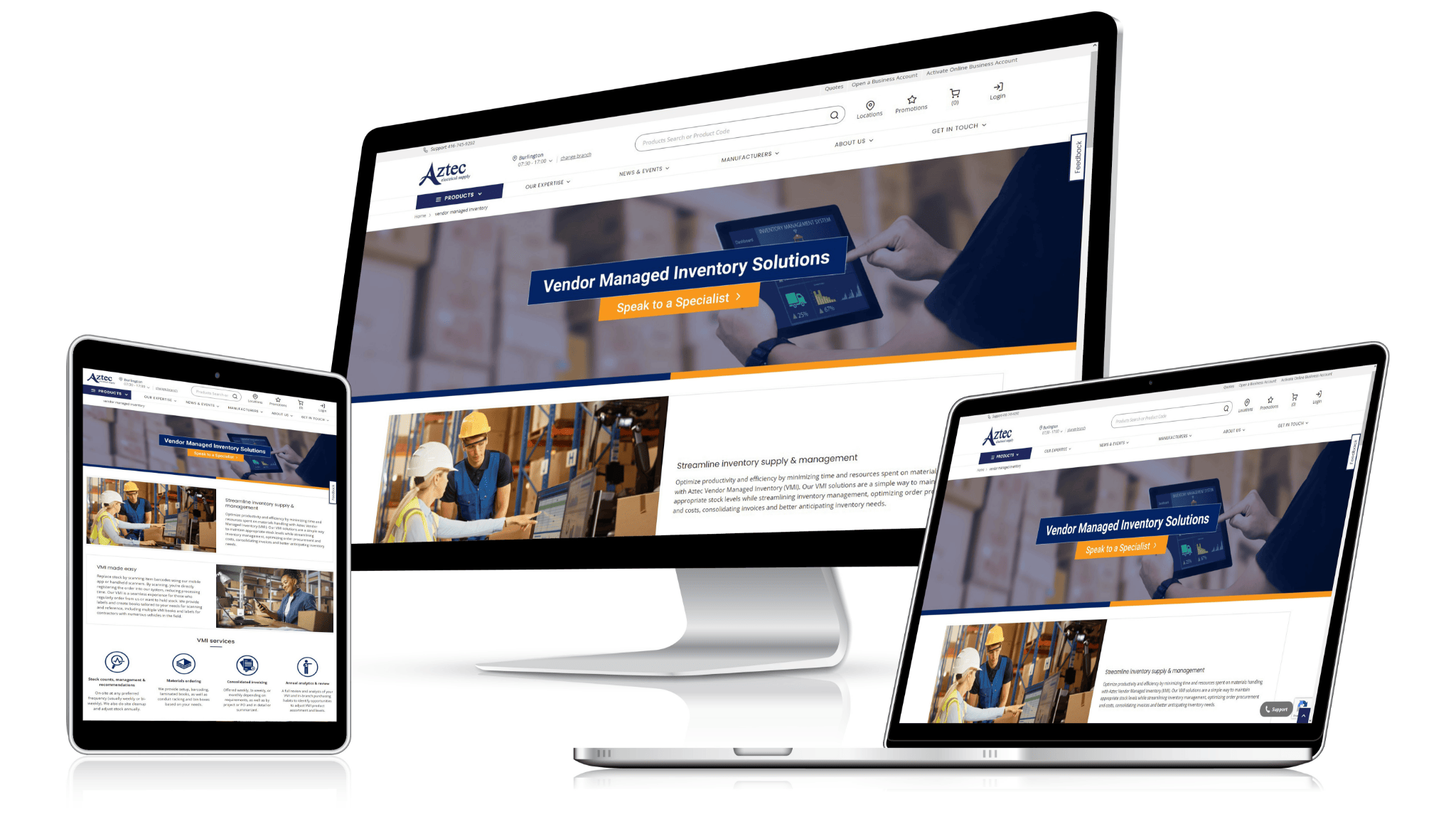 About us
Innovative thinking and a comprehensive e-commerce site and app have made us one of the top business-to-business electrical distributors.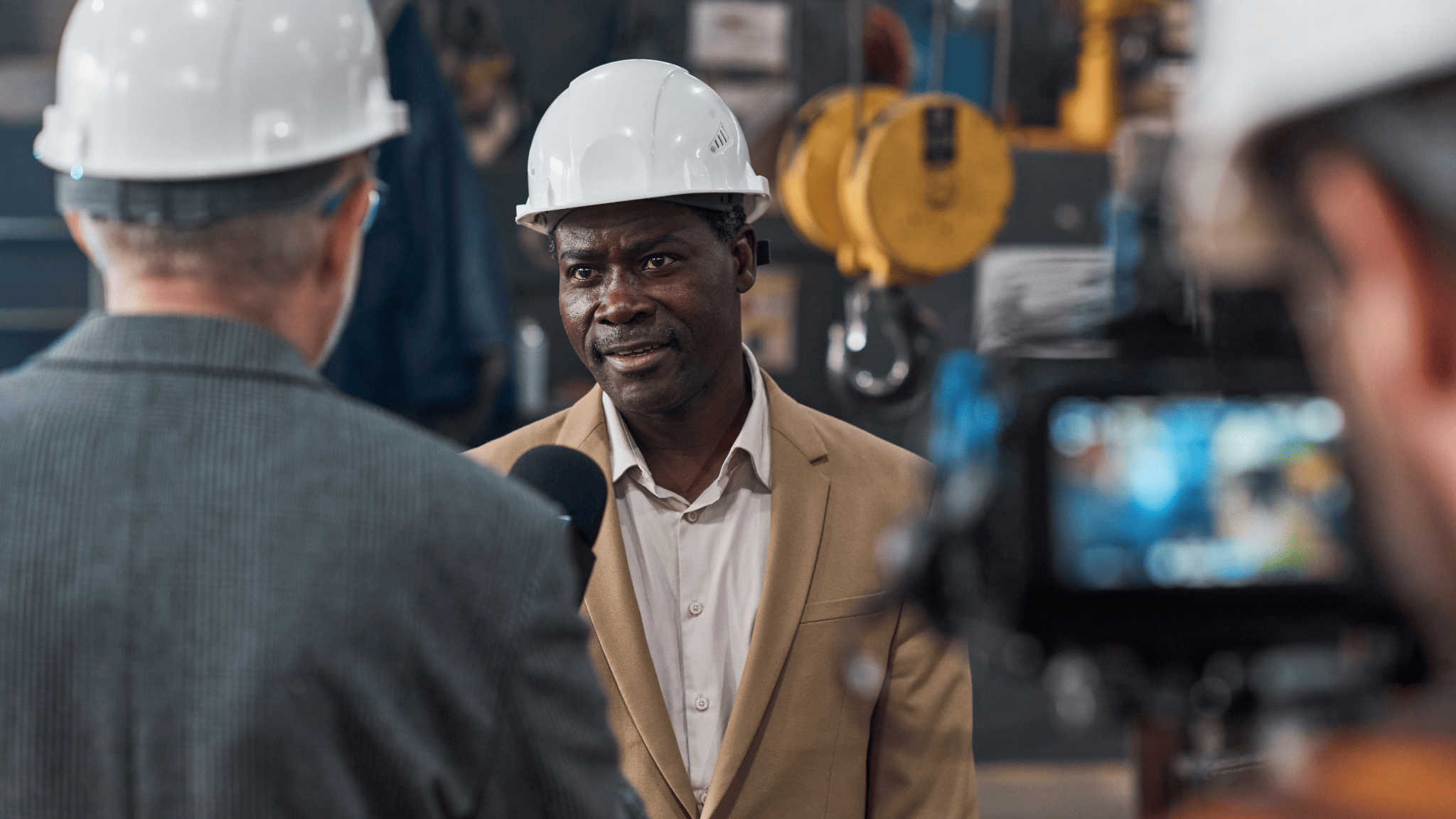 What our people say
At Aztec, we are powered by difference. We offer a great work-life balance, generous pay and benefits, career advancement and learning, plus an inclusive and safe work environment. See what our people have to say about why they love working here.
WHAT WE CARE ABOUT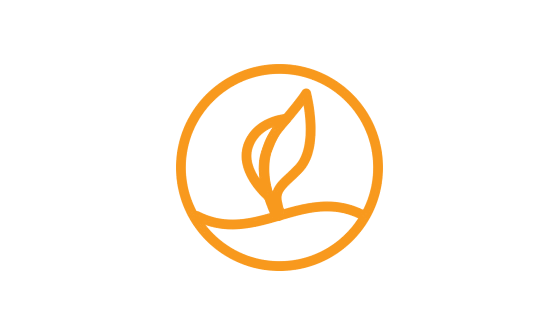 Valuing growth
We invest in our people's futures and eagerly promote from within. Most who join us stay for ten years, if not more, often only leaving after retirement. We're a great place to not only start your career but grow one that lasts.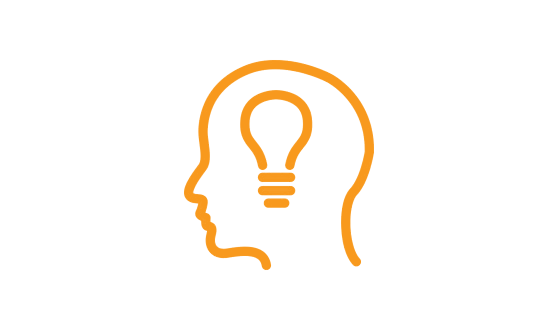 Encouraging difference
Being bold is the best way to grow. Dare to ask questions, push boundaries and explore new ways, we value unique qualities and skills because innovation starts with new ways of thinking. We encourage decisions and calculated risks.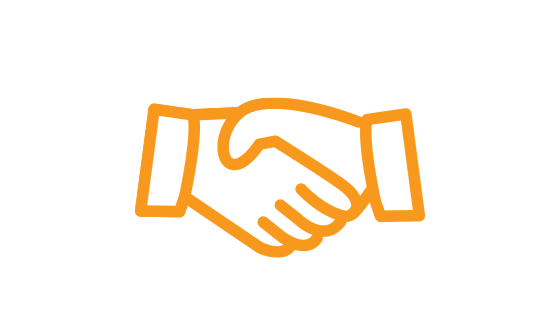 Building respect
A family-owned company, we take care of each other, celebrate our successes as a team and support personal and professional growth. Our collaborative and inclusive culture ensures everyone is always respectful of each other.